Online Naturopath in Sydney - Kate Powe
Solution-focussed naturopathy for women
who want a healthy, balanced and vibrant life
Your body is built to heal and thrive
Hi, I'm Kate Powe, an online naturopath specialising in women's health. I empower women like you to take charge of your hormonal health so you can continue to live a rich, full life.
My approach is a combination of evidence-based science, clinical experience and simply getting to know you. I can guide you through the maze of Endometriosis, Polycystic Ovary Syndrome (PCOS) and problematic periods. Or I can show you how to make Perimenopause and Menopause a liberating experience. Because being a woman doesn't have to be this hard.
I'm a great listener and will do my best to provide balanced and informed answers to all the questions you have running around your head, as well as helping you see a way forward. Because I want you to understand your body, take ownership of your health and live the life you're here to live.
Online Naturopathy Services
Everything you're feeling is normal. And the good news is, it's all treatable.
You can reclaim your life - naturally


NATUROPATHY CONSULTATIONS
Bespoke consultations for problematic periods, hormones and generalised women's health. Natural treatments for a healthy body and sparkling moods.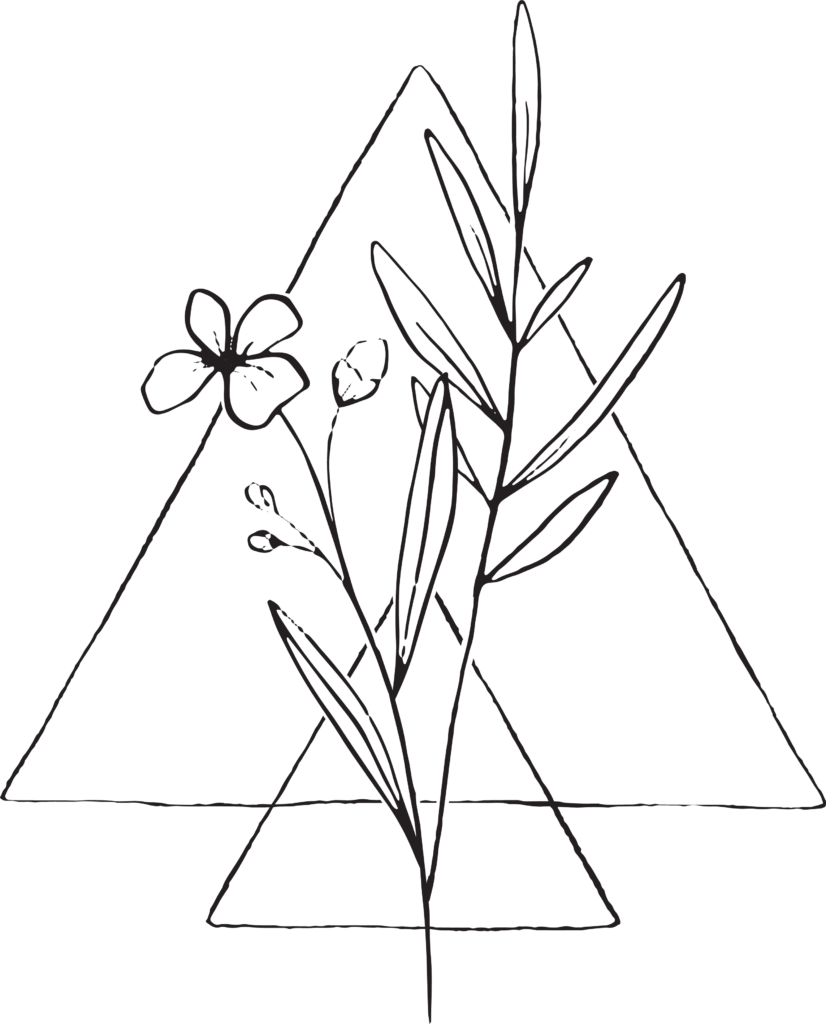 A wholistic and comprehensive approach to managing your endo. You'll understand the scope of your condition and your treatment options and get the help and support you need.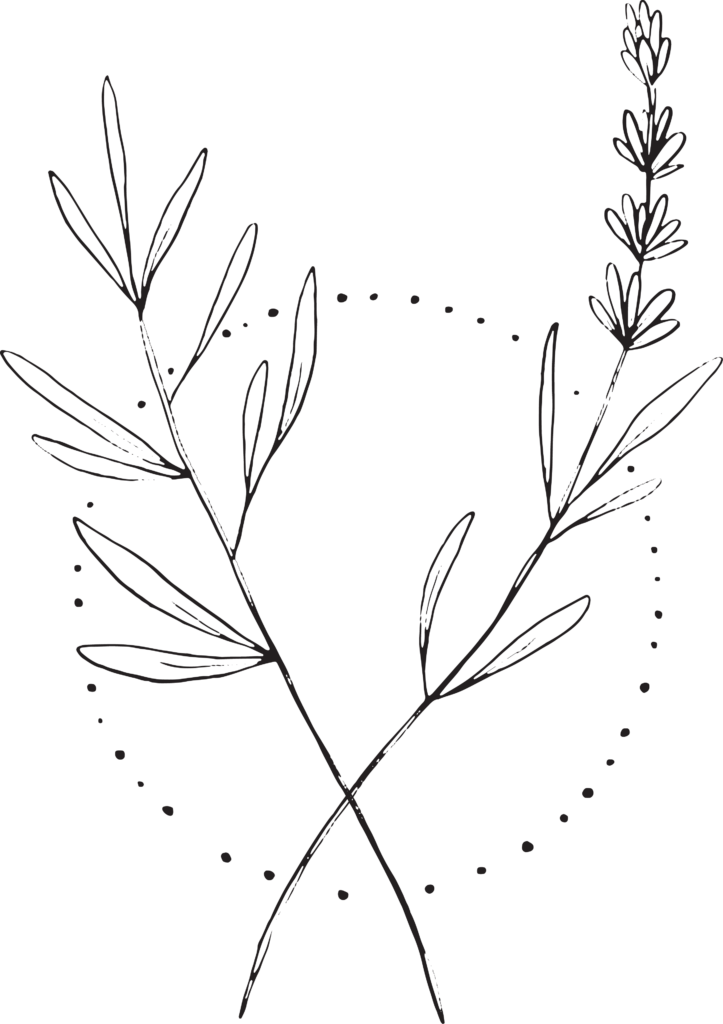 End the mood swings, insomnia and flushes, and experience Perimenopause in a refreshing new light.


POLYCYSTIC OVARY SYNDROME (PCOS)
PCOS may be behind your acne, irregular cycles, hair loss and weight gain, but it can be reversed naturally.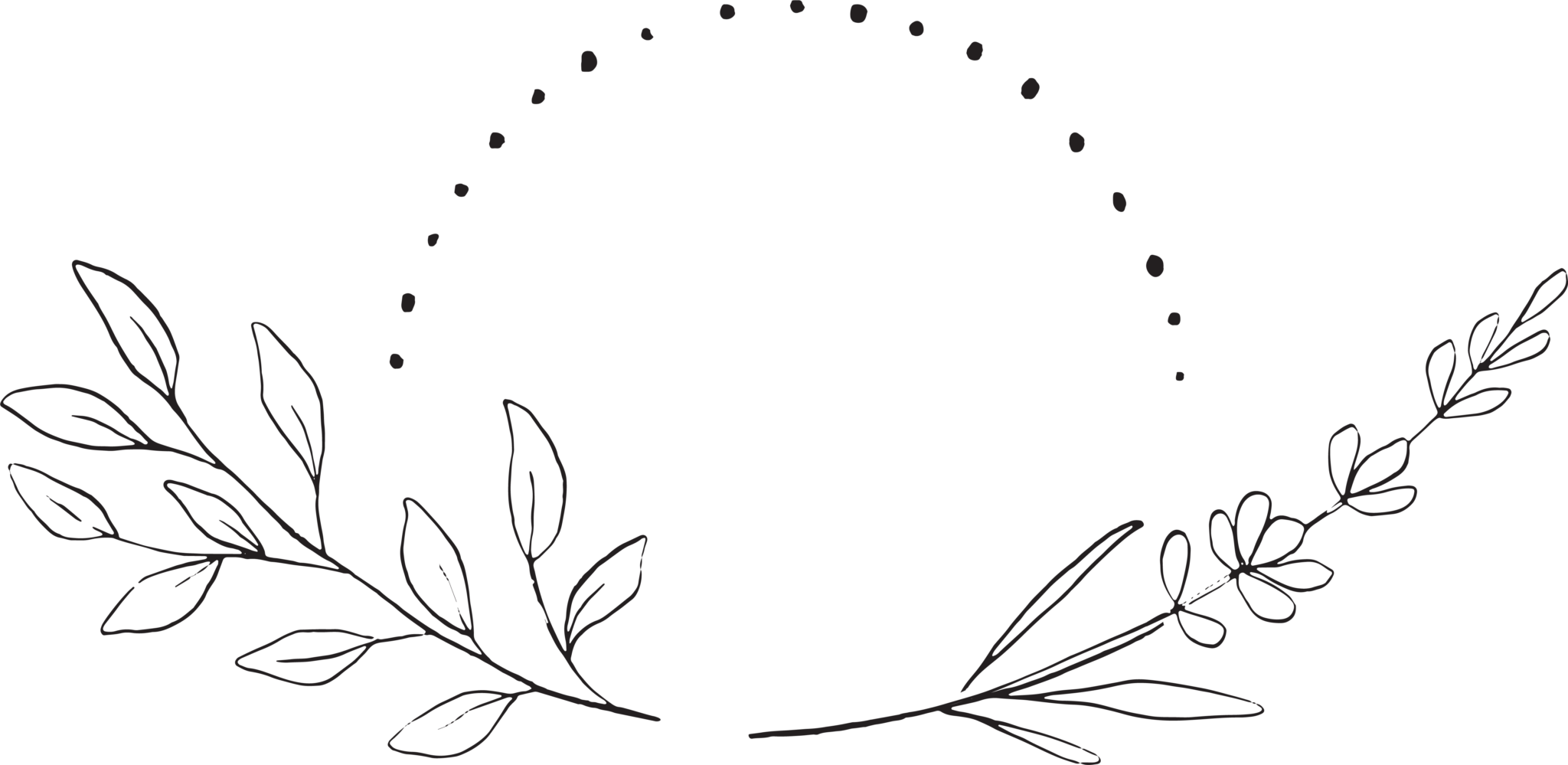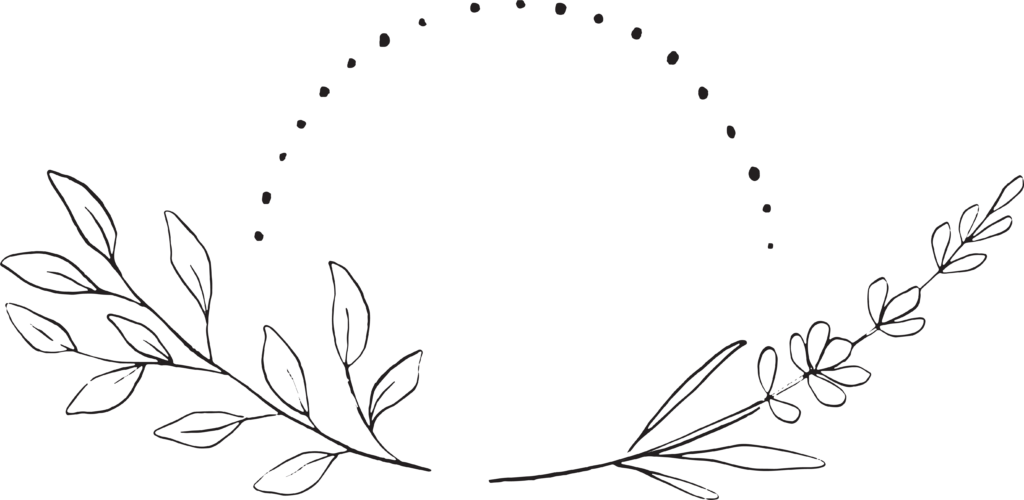 Explore your body's subtle energy and integrate soul wisdom to your healing process.
If you're tired of hormones ruling your life, let's chat.
Like many women, I've had my share of health issues. My own diagnosis of Endometriosis and Adenomyosis initiated a career change from the corporate world to Naturopathy as I searched for answers about what was happening to my body, and why.
Now I treat women all over the world to optimise their own health and healing process. I provide online consultations that offer the guidance, advice and support I lacked through my own health journey.
My approach is investigative and wholistic – because you really are a miraculous system of integrated energies, responding to everything around you, and not just the sum of your body parts.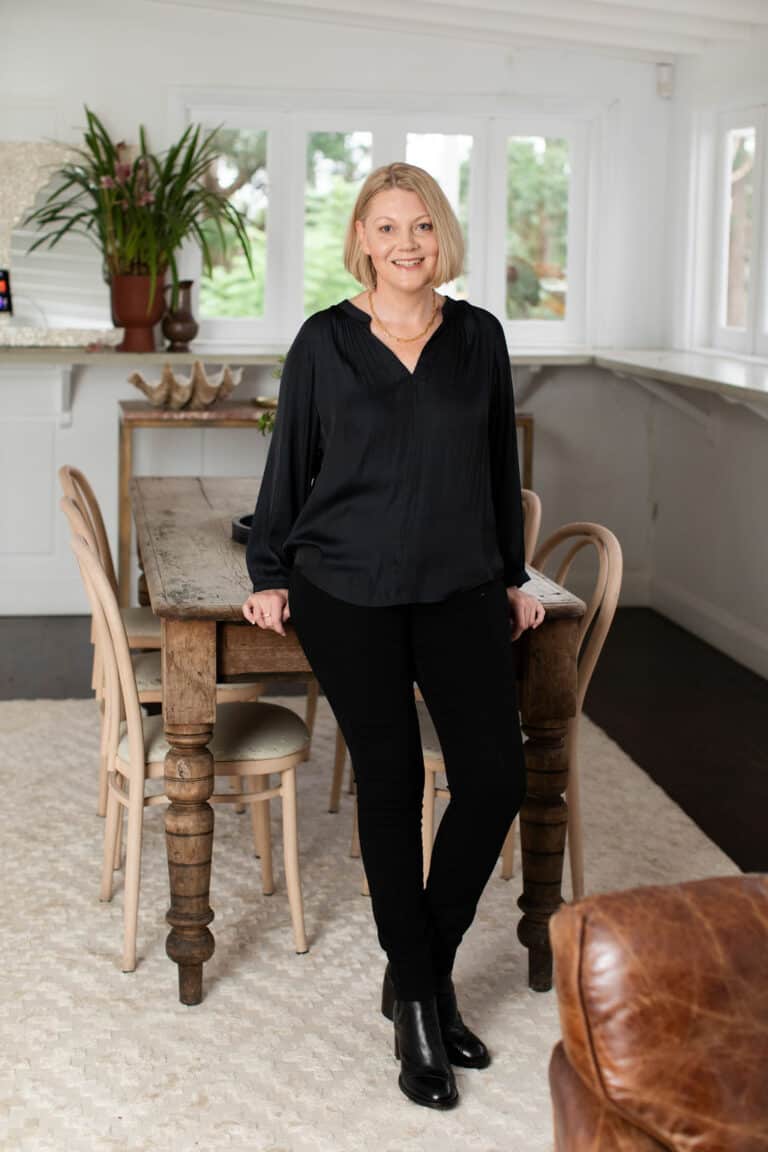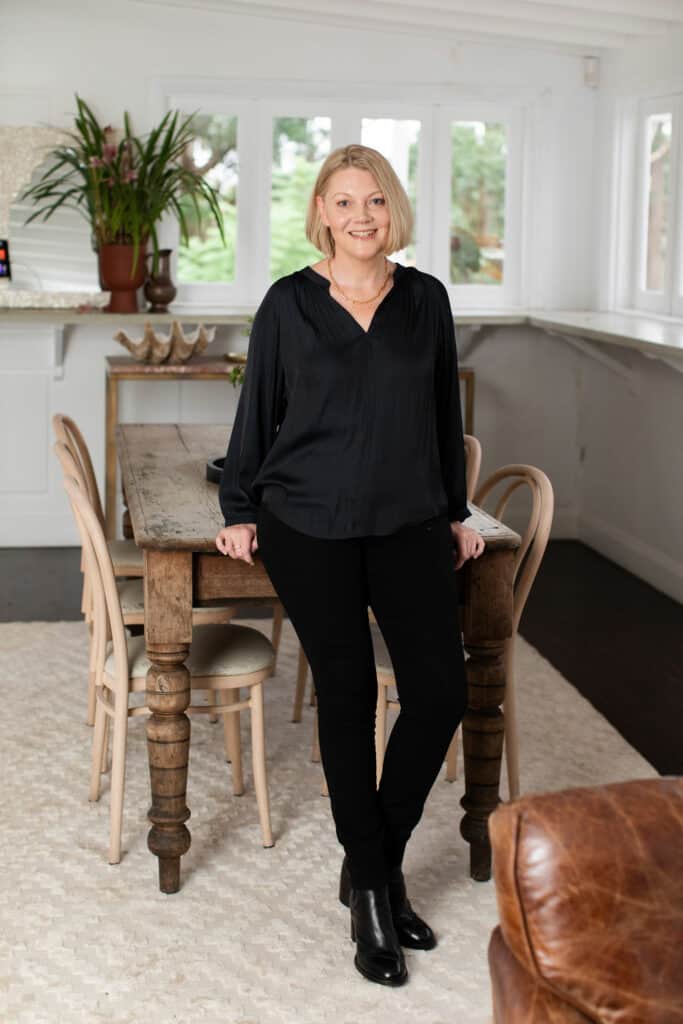 Frequently Asked Questions
We'll go through your questionnaire and previous health history. Then we'll focus on your current symptoms, diet, exercise and lifestyle. We'll discuss your testing and treatment options.  You'll leave feeling informed and with a plan forward. We'll go at your pace because I'm not here to judge, I'm here to help you get the answers you need.
Yes. Once we've had a chat in your initial consult, I can tell you what tests you need. I am a pathology geek and I thoroughly analyse the results to see what your body is telling you so we can treat the underlying causes of your symptoms.
All consultations are online. They're super easy to schedule via the website and the best thing is we can meet when it suits you. No taking time off work, no babysitters, no wasted time in waiting rooms or battling Sydney traffic. You can even see me from another country. I don't care if you're in bed in your PJs. I'm all for simplicity and convenience.