Solutions-driven naturopathy for women who want a full, healthy life
Soul-searcher + explorer + pathology nerd + detective + traveller + lichen-lover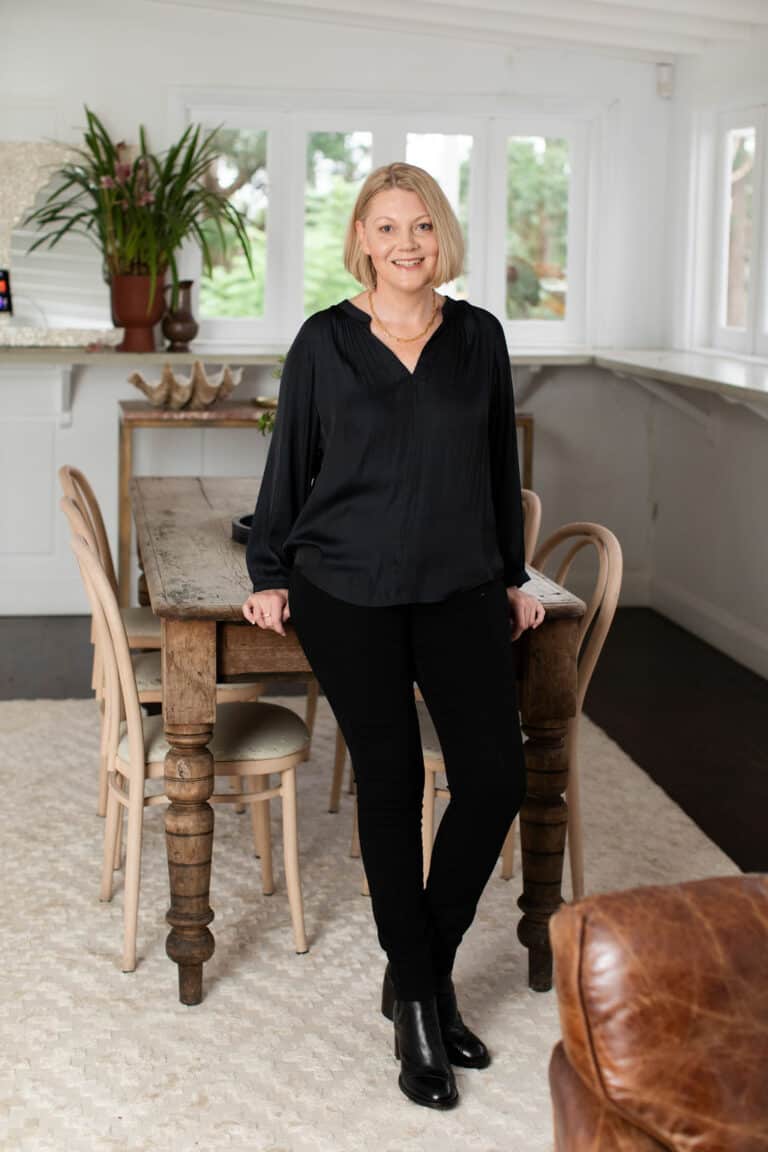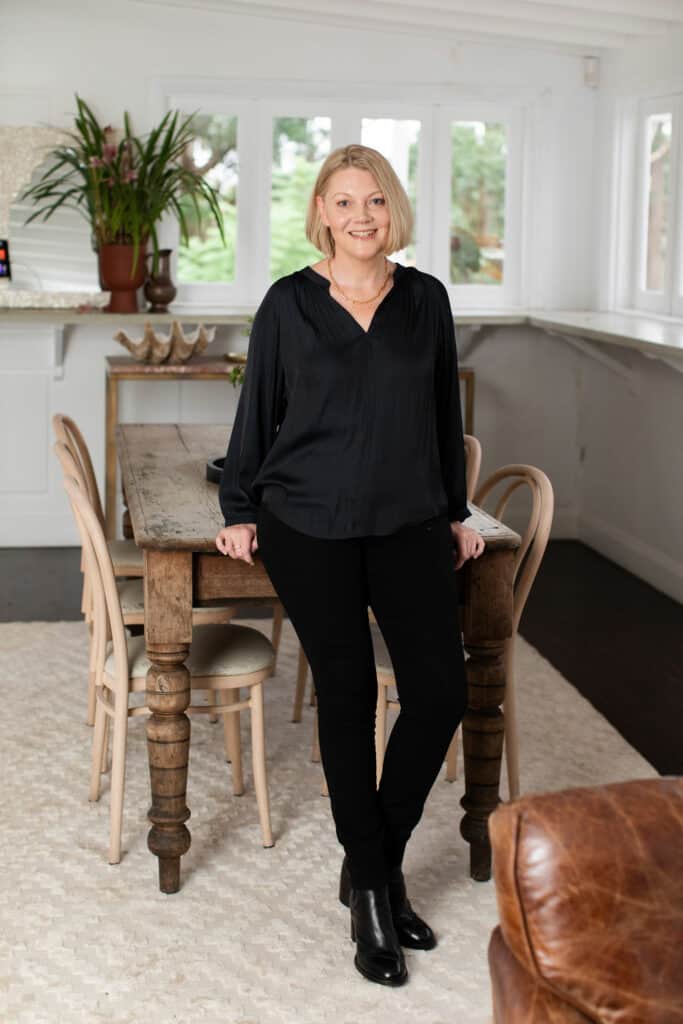 I'm a qualified Australian naturopath with a special interest in women's hormonal health.
I see women from all over the world who are suffering from a myriad of hormone and health issues and who are seeking a more natural approach to the management of their health and wellbeing.
I combine evidence-based research, pathology and functional testing, mind-body principles and natural treatments in my sessions to restore balance and health.
Because I believe even small changes can have profound impacts on your mental, emotional and physical health and ultimately, I want you to thrive and get back to living the life you came here to live.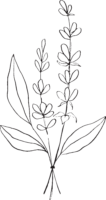 ACCEPTANCE
Show up free to share your fears, stuck bits, and moods because I will never judge you or your decisions. I'm here to work alongside you, at your pace.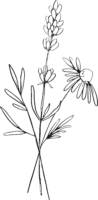 FACILITATION
Your treatment options are specific to you. Regardless of the approach you take I will champion you and support you to achieve your goals.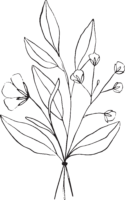 SUPPORTIVE
You have my full support on your journey to your best life. I'll be there when it's hard – and continue digging till we find the treatment that's right for you.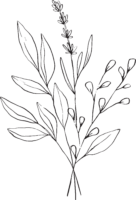 INTEGRITY
I will always maintain your privacy, adhere to the industry code of conduct and practice within scope. Your wellbeing is my priority.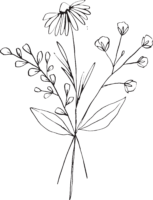 HONESTY
I'll always be upfront and honest with my advice. If I don't know the answer, I'll find it out or refer you to someone who does.
I believe we are all on a soul journey and are here to serve each other in our evolution together. I'm a continuous explorer and learner; obsessed with pathology, mind-body medicine and astrology. I love travelling the globe, sipping wine in sun-soaked Italian villas, traipsing coastal cliffs and moss-laden forests of the UK and discovering the magic in our everyday lives.
– Advanced Diploma in Naturopathy NatureCare College Sydney – Bachelor of Arts: English and Australian Literature University of Sydney – Advanced training in Methylation Dr Ben Lynch, United States – Diploma of Advanced Metaphysics Chiara College Sydney – Certificate in Evolutionary Astrology Sydney Astrology School (in progress)